360 Guarding is privileged to work with many respected companies in a wide varieties of industries.
We look forward to working with you!
Ontario Power Generation | General Electric | Caterpillar | Firestone | ArcellorMittal | Husky | Owens Corning | OPP | Hubble | Algonquin Power | Messier Dowty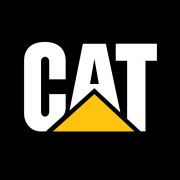 I found 360 Guarding a pleasure to deal with. They made everything so easy by providing all of the guarding design and fabrication and being readily available when I needed to get in touch with them throughout the entire process. Installation was also easy due to their user friendly design. I would definitely buy from them again.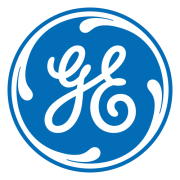 They are readily available, they show up ready with tape measure…they are knowledgeable of their own product, as well as challenges encountered at manufacturing sites.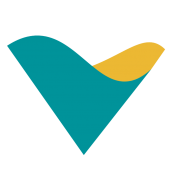 My experience with 360 Guarding was top notch. The guarding looks nice and their installers were accommodating to my schedule and conducted themselves in a very professional manner. On a scale of one to ten – they are a ten.